Optical Character Recognition: How pictures are usable
Optical Character Recognition has been in use for a long time.
Over the years, it has become a staple in our daily lives.
In 2008 a small company called Evernote made a big impact on the note taking industry.
I remember installing Evernote. I would snap pictures of things I needed to remember. Then I would save them to my Evernote account.
I remember this because Evernote introduced me to Optical Character Recognition (OCR).
Because Evernote had OCR, I was able to search my Evernote account to find relevant text in the photos saved to my account. Evernote was saving me time. I didn't need to type my notes.
Instead, I just took a photo of it and OCR was able to find the photo.
OCR is the technology allowing computers to scan the contents of photos for text.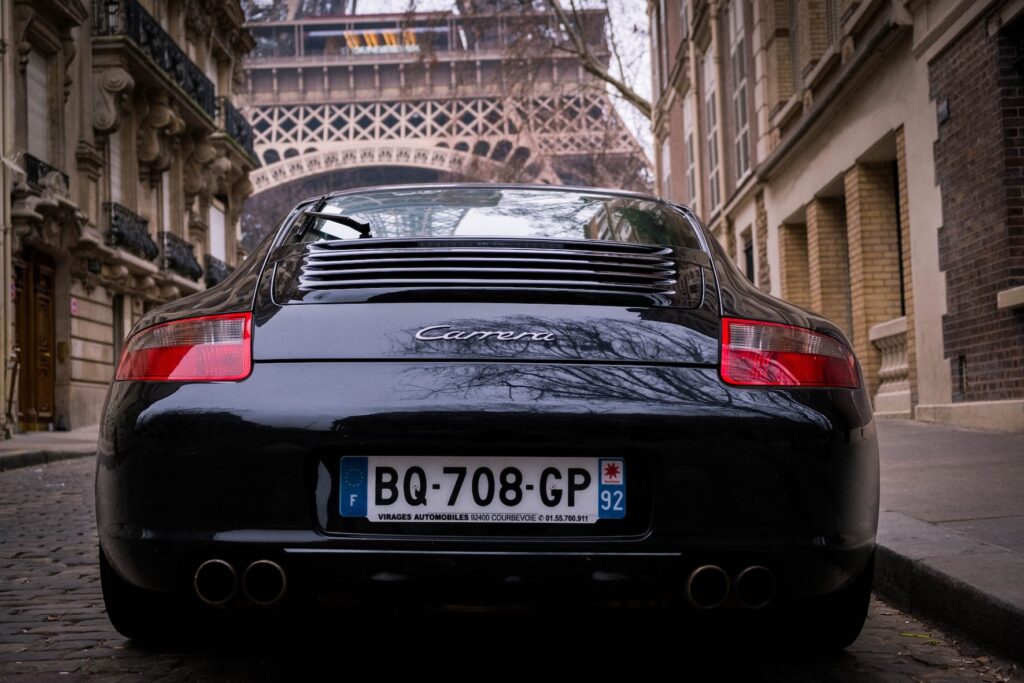 I was surprised by someone this week didn't know OCR existed so I wanted to share more with you.
This tech allows computers to get the text content of a photo and covert it to language the computer understands. Like the example of Evernote above you can use it to search for text in photos. The best part is you can use it to copy from and paste to a page. The phone operating systems even allow you to save calendar dates, and make phone calls straight from the pictures.
OCR is becoming a tech we use everyday in our lives.
OCR — a history lesson
Optical Character Recognition was credited to Ray Kurzweil in 1974.
He wasn't the first person to come up with the idea. But he was the first to be able to make OCR recognize any font. He eventually sold his company to Xerox. Optical Character Recognition gained popularity in the 90s when newspaper publishers want to start digitizing their historical print newspapers.
It has had major improvements since then.
OCR is used in plain sight but hidden
OCR is used in many places where humans can't process documents quick enough.
Police use OCR to check license plates while driving. The scanner reads the license plate and then brings up information about the car in real time.
The Post Office uses this tech to scan the writing on envelopes. This allows them to sort mail at a much faster rate than a human can. Also, it allows them to use less employees to process mail.
Banks use OCR for reading loan documents, depositing checks, and other transactions. This tech has helped them improve fraud prevention.
Hospitals use this technology to help them process patient records, treatments, tests, and payments.
The shipping industry uses OCR to process packing label for tracking formation, labels, and receipts. This powers the fast ship times since there is no human intervention to process the shipments.
It is right in front of us everyday. Yet we don't realize it is there. This is what makes OCR so amazing.
There's many more uses cases but these are some every one can connect with in their lives.
Types of OCR and their use
Simple optical character recognition software – Stores many different font and text image patterns as templates. The software matches algorithms to compare each character of text.
Intelligent character recognition software – This is the modern version of OCR. It's anagram is ICR. This uses machine learning to behave like humans. It looks for different attributes like lines, intersections, curves, and loops.
Intelligent word recognition – This works like ICR but processes whole word images.
Optical mark recognition – Can identify logos, watermarks, and other text symbols
The future
It would seem OCR will play a big role in the future.
With Augmented Reality getting closer OCR will be used a lot. Things like AR glasses will be able to read signs and make notes for us. Or it could make phone calls from a sign. OCR will have a major place for the future.
And its just getting better.